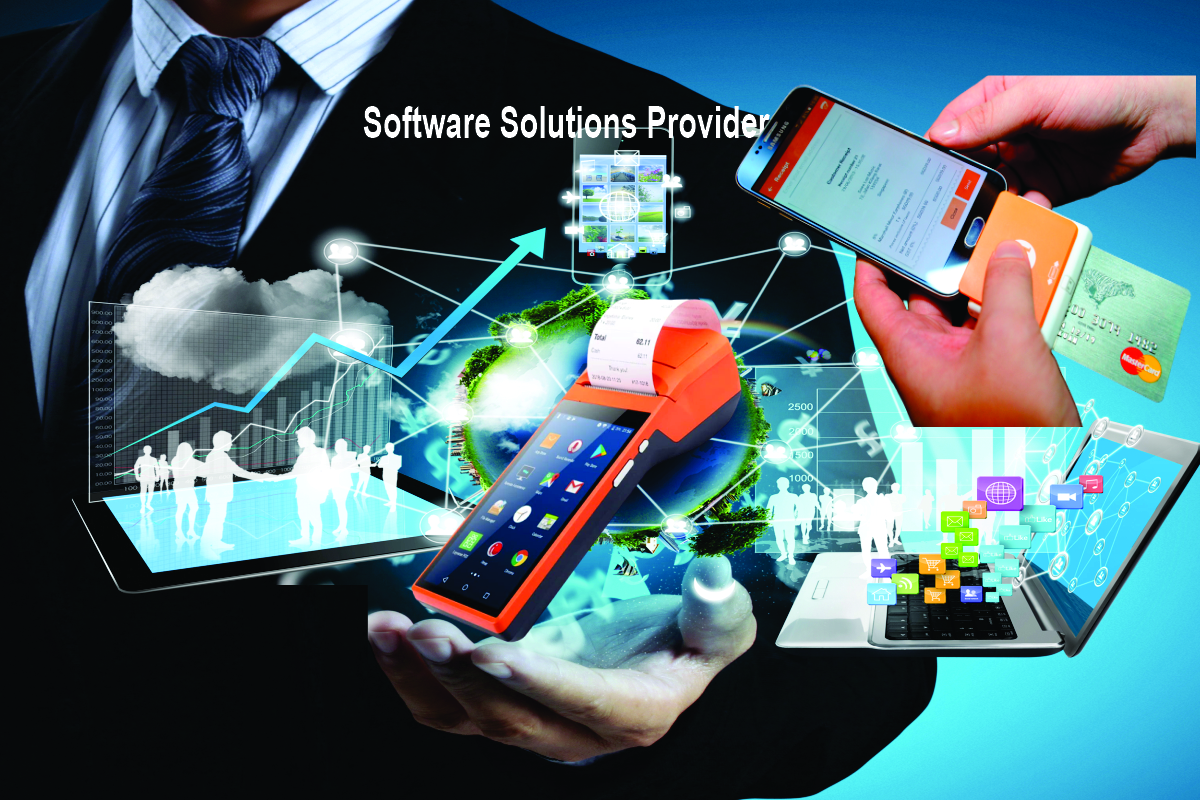 Who We Are
LIZPA Technologies Ltd was founded as an ICT company and commenced operation as a wholly owned Nigerian Company. With a mission to providing excellent value added ICT services and cutting edge Software and Networking solutions, the company has been able to distinguish itself as a complete ICT Solution provider in the industry.
LIZPA is an enterprise transformation and technology solutions and services firm that specializes in delivering technology solutions to meet the needs of our clients. A pan-African ICT company with intimate knowledge and local insight on business challenges, to ensure the Business and strategic objectives of our Customers are met and to perform high quality and cost effective ICT services in the most professional manner.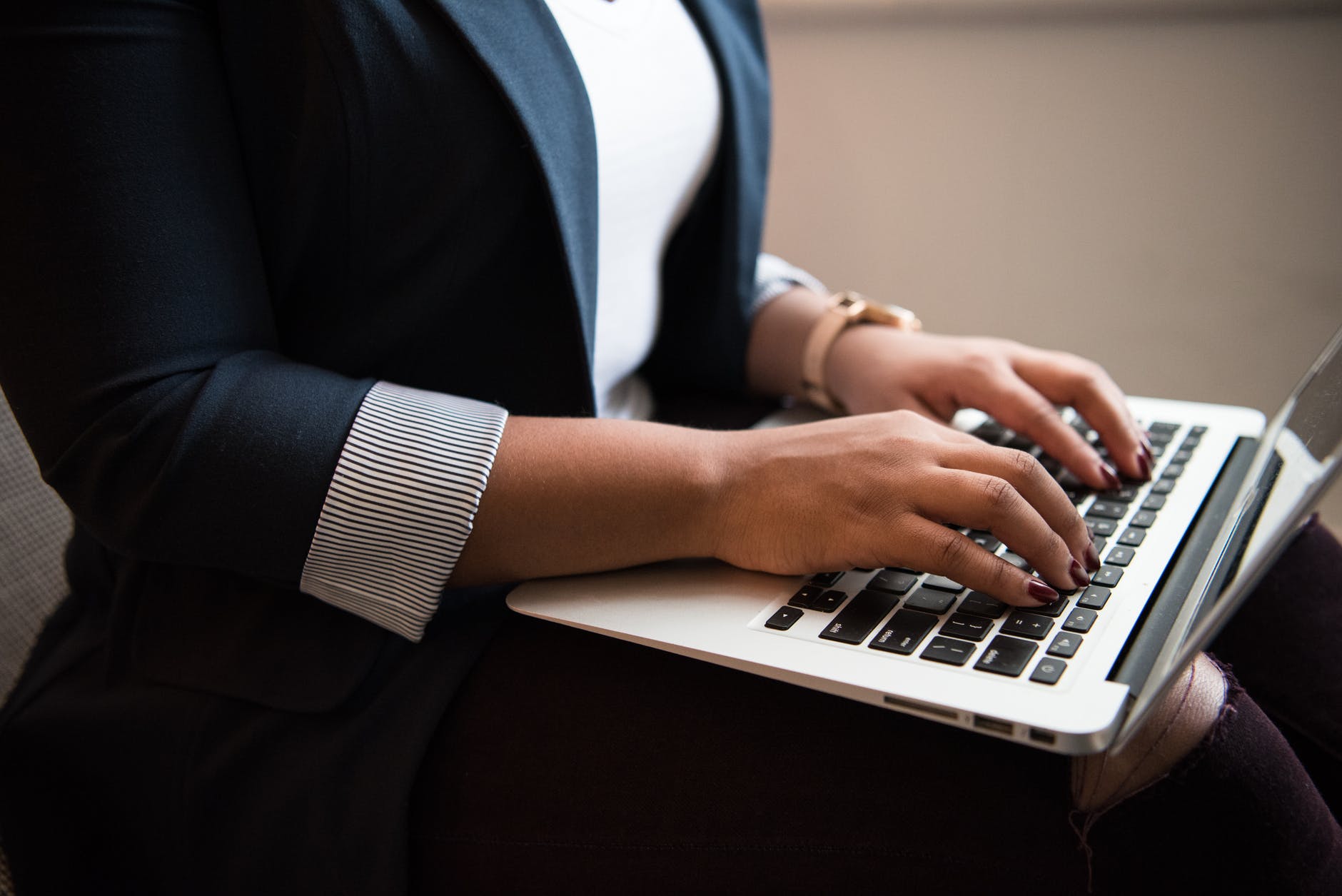 Who We Are
LIZPA is highly innovative ICT Solution House, Systems Integrator and Technology provider, established to provide leading edge intelligent technical solutions and consulting services to businesses, organizations and government in order to allow the efficient and effective secure access and communication with various heterogeneous information resources and services, anytime and anywhere.
LIZPA has deep understanding of the industries it works in buoyed by strong technical competencies and an outstanding track record both in the private and public sector. Our team of highly skilled and experienced engineers and business domain specialists are able to offer innovative solutions to various key vertical industries.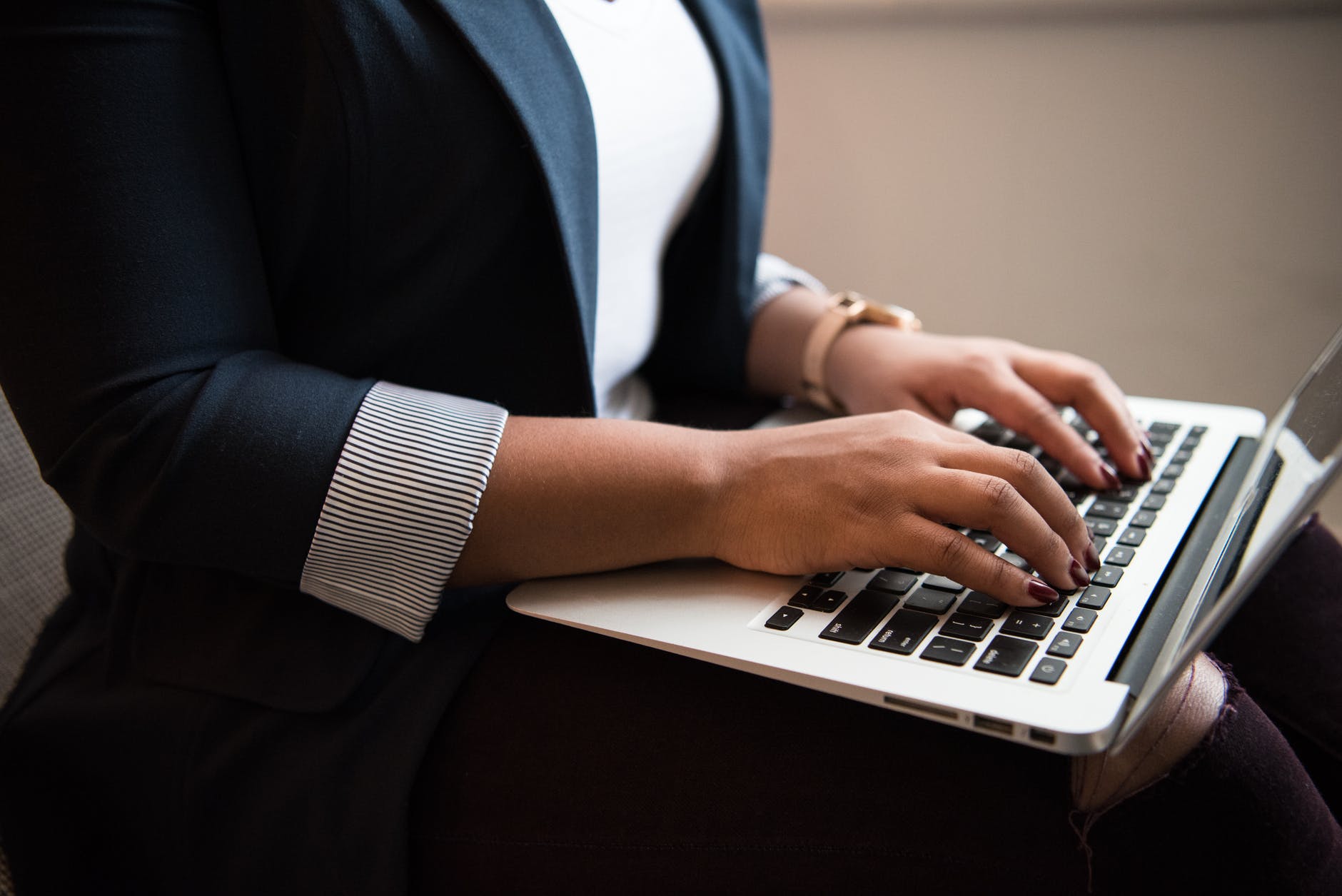 Our Mission
Our mission is to provide excellent Information Technology services by investing in the best People, Process and Technology, to deliver exceptional customer Service.
Our Vision
To be the Software Solutions Provider of choice in Nigeria and Africa.
Our Strength
Passion for unrivaled customer relation and satisfaction, ability to keep abreast of technological advancement, general flexibility in pricing, innovative solutions and fanatical support give us edge over our competitors. We keep abreast of latest in information and technology.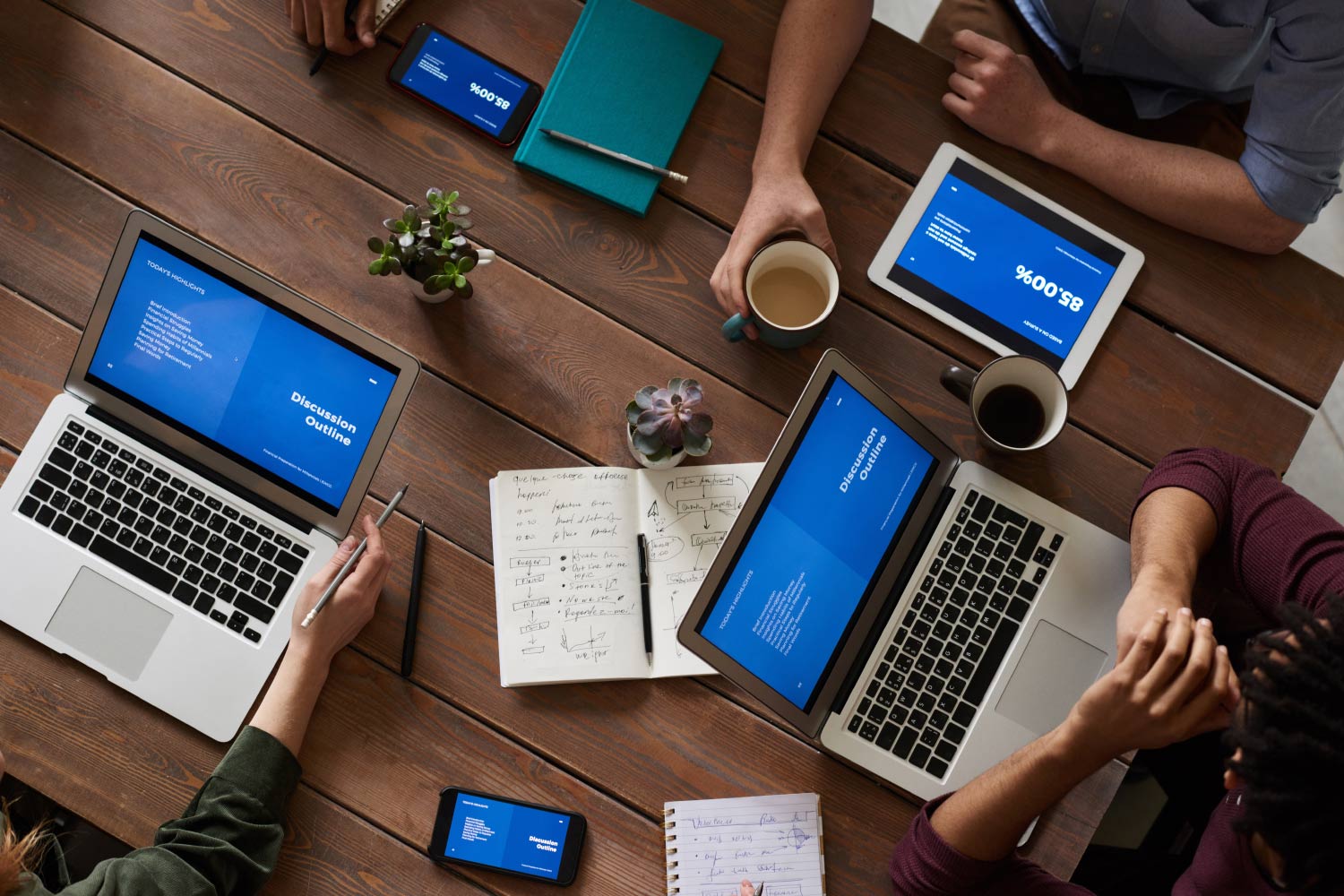 Our Core Value
T-A-I-S-I-E
> Team Work

> Accuracy

> Integrity

> Speed

> Innovation

> Excellence